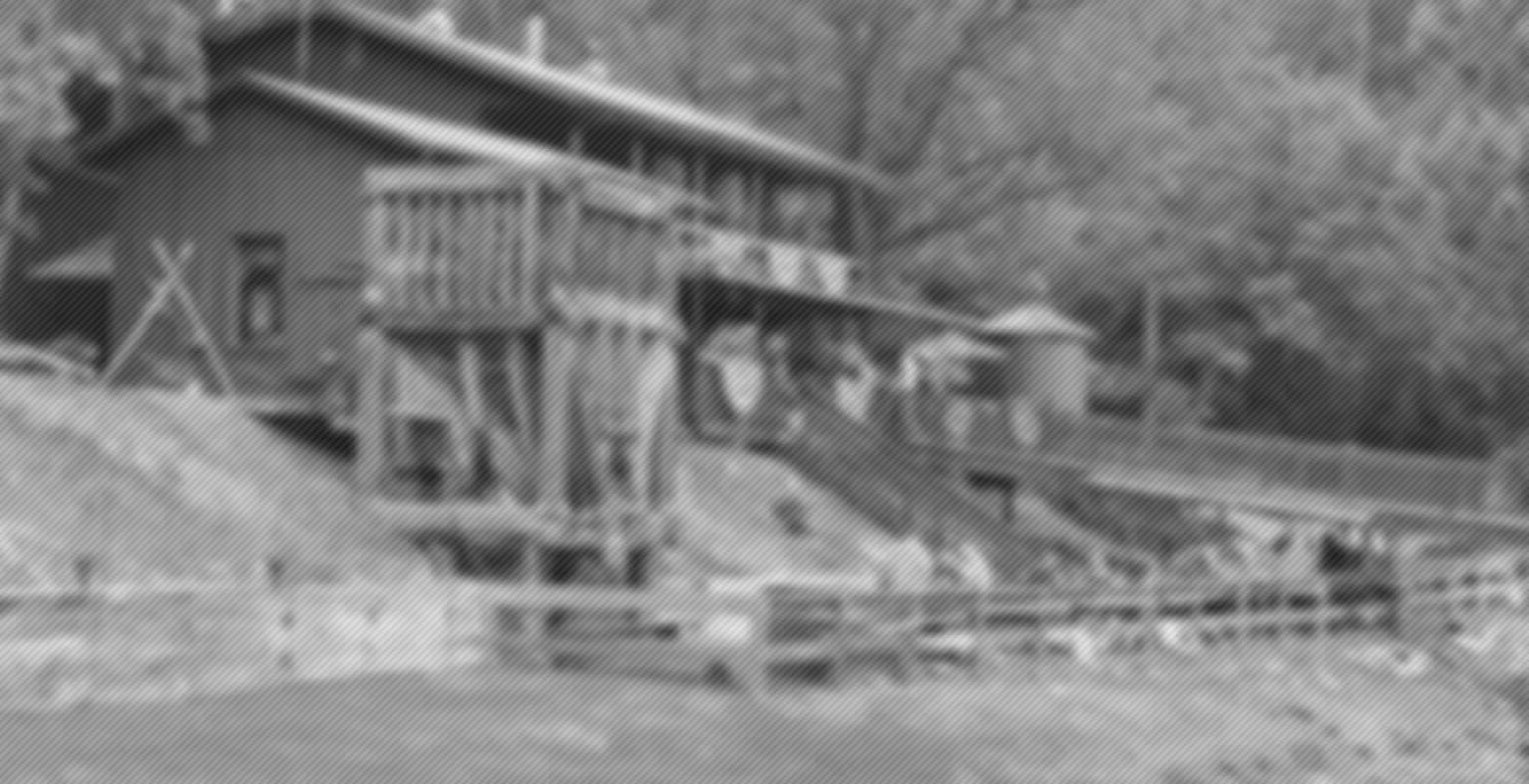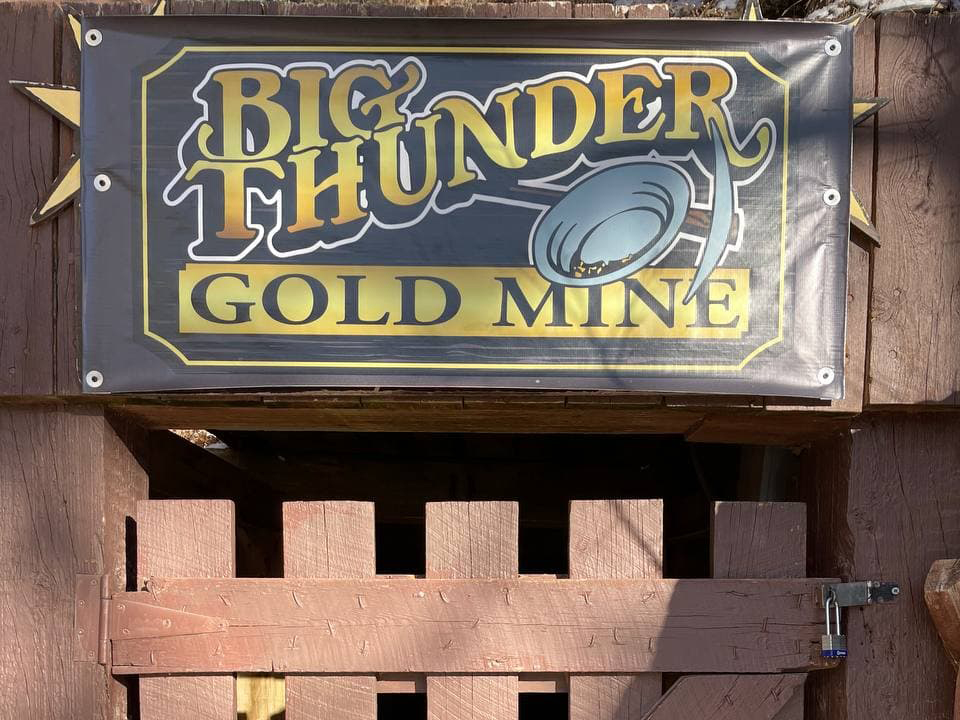 Mine Tour Rates
Adults:
$13.95
Children, Ages 6 – 12:
$10.95
Children, Ages 5 and Younger:
Free
Come in at your convenience on the day you choose on the reservation
Order Tickets For Your Next Mine Tour Today
Group Rates Available for Mine Tours!
Looking for things to do in the Black Hills with your large group? Call Big Thunder Gold Mine and make a Mine Tour reservation at least 24 hours in advance for groups of 15 or more and receive a special discounted rate per person. Call 605-666-4847 to reserve your group tour!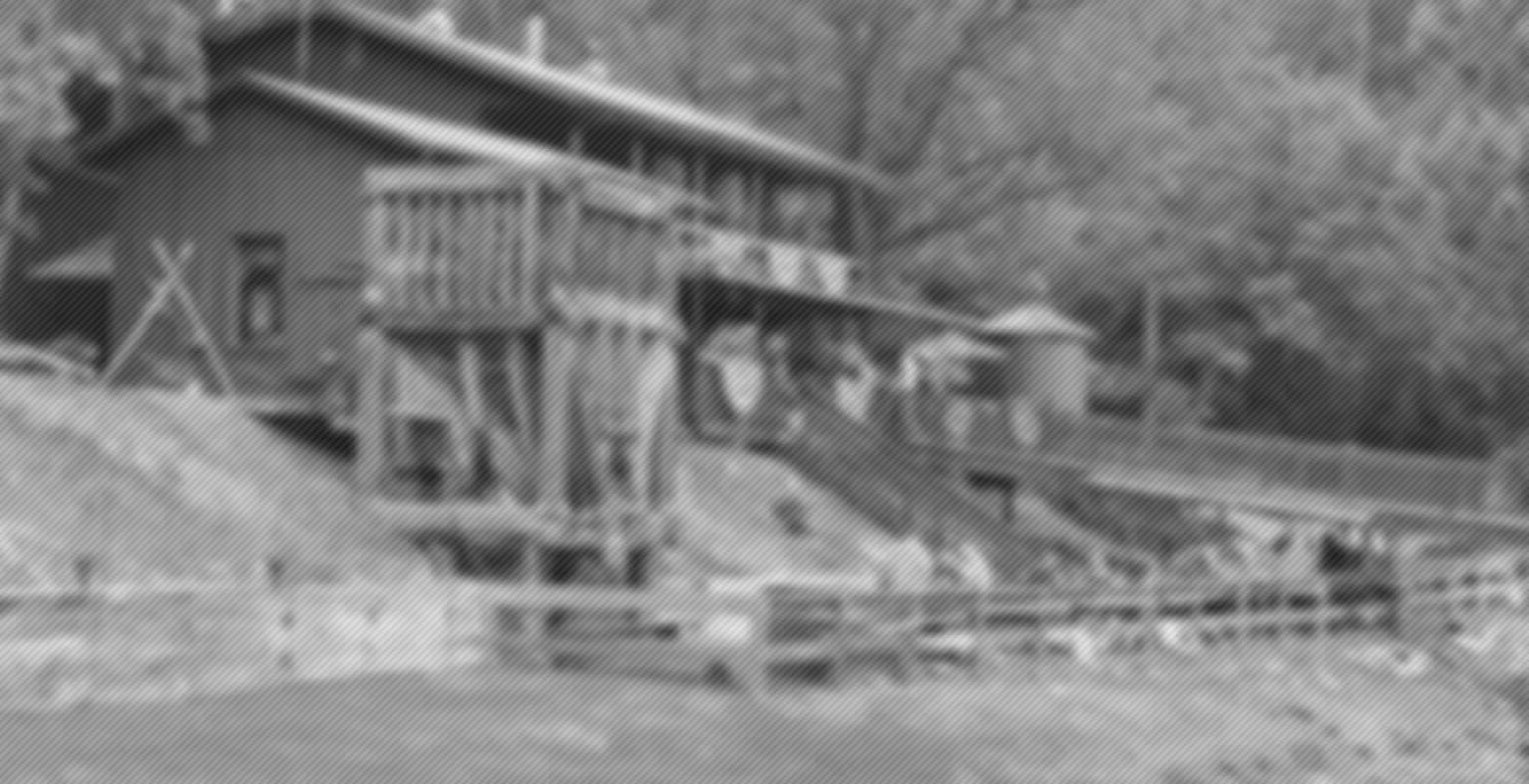 Testimonials
Here's What Our Customers Have to Say About Our Mine Tours
" Our family had a wonderful time on the half day (plus some exploring!) tour, ... (they) are just about 6 and 8 years old and our guide was so thoughtful and patient with them. "
" This was by far the best experience we've had at a gold mine! We spent 2 days at Big Thunder Gold Mine and never got bored. Day one we toured the mine and panned for gold (instructors were helpful with demonstrating techniques). Day two we did a half day claim tour. Our fabulous and knowledgeable guide Trent was awesome! My husband is a geologist and they were talking up a storm. We found a few flakes of gold and lots of Garnets. Such a good time, we didn't want to leave. Tip: listen to your guide, wear washable shoes, and enjoy the day outside. Next time we will book a full day! "
" My family really enjoyed our trip to Big Thunder Gold Mine. My husband and I found the history of the mine very interesting. The kids loved touring the mine and seeing how dark it can be inside when the lights are turned off. It was definitely one of our favorite stops. "
" My family and I visited the Black Hills this Summer and were excited to see an old Gold Mine and Pan for gold ourselves. We were so pleased with the tour (watch your head!) and panning for gold was so much fun for the kids (ages 5, 10, and 13). The tour guide even made his way down to the panning troughs to help our kiddos when they hadn't found any gold yet :) "
" Fun place to bring your kids and have some fun. Walked the mine tour, it was very informative about gold fever. Guide was awesome, he had some interesting insights. Panned for gold afterwards, found a few flakes. "
" Our time at Big Thunder Gold Mine was quite a treat! What an interesting lifestyle these Gold Miners lived. There's no better way to learn about their history and way of life than to actually put on a hard hat and walk through the mine! Our guide, Garrett, was awesome and had us learning and laughing the whole time. There were many families also panning for gold after the tour and having a great time. This is a great stop on your travels through the Black Hills! "
Off-Season Mine Tours Available by Reservation Only
Big Thunder Gold Mine proudly offers Off-Season Mine Tours from November through February by reservation only.
If you'd like to reserve an Off-Season Mine Tour, please call us at 605-666-4847 at least 24 hours in advance of your intended tour.
Our Mine's History
Big Thunder Gold Mine is living legend, drenched in Black Hills history dating back to the Black Hills Gold Rush of the 1890's. Discovered by two German immigrants, Big Thunder Gold Mine saw the rapid rise and decline of the gold rush first hand before transforming to the booming Black Hills attraction it is today. While we don't want to spoil too many parts of our unique story before your Mine Tour, you can head over to our Mine's History page to learn more!