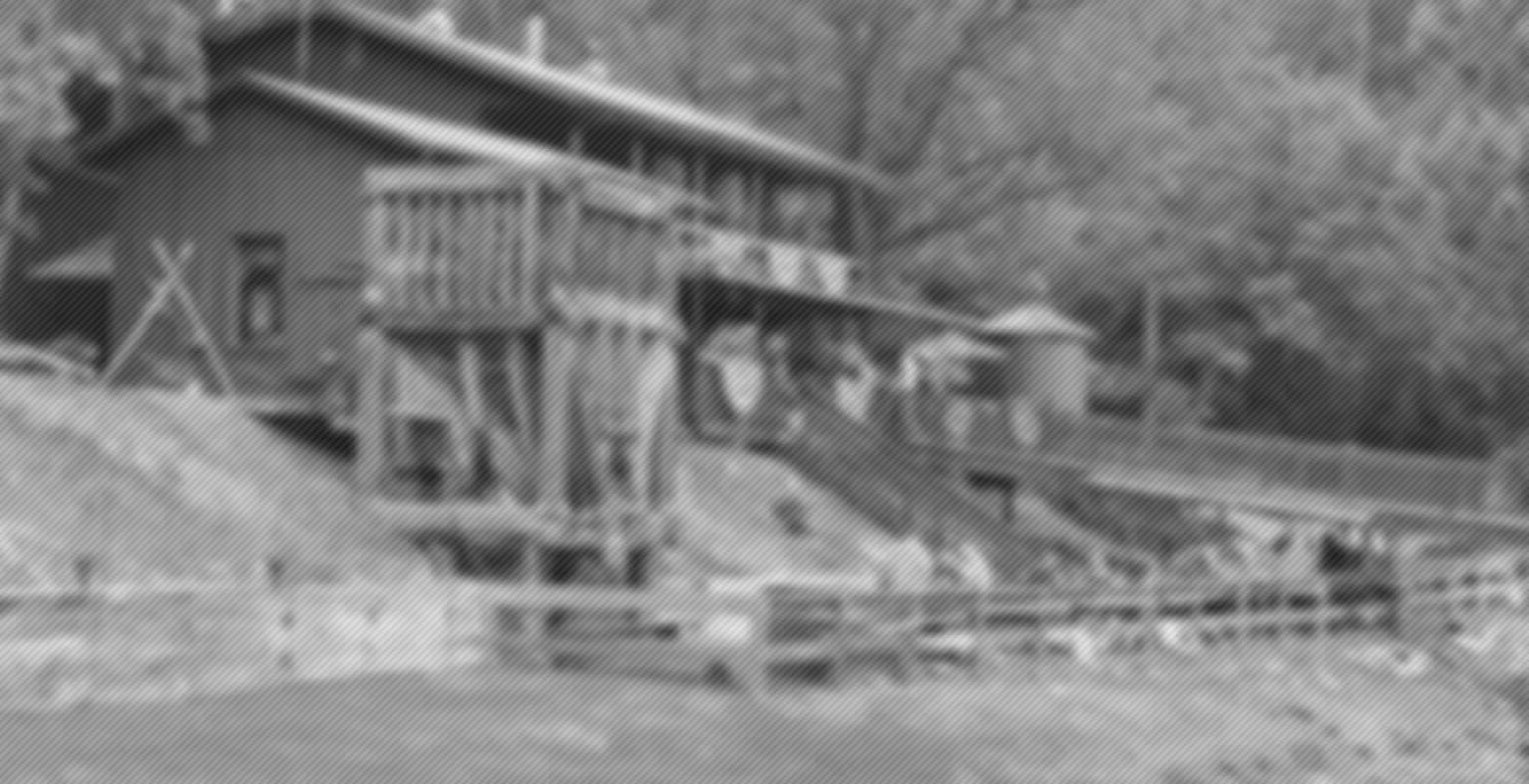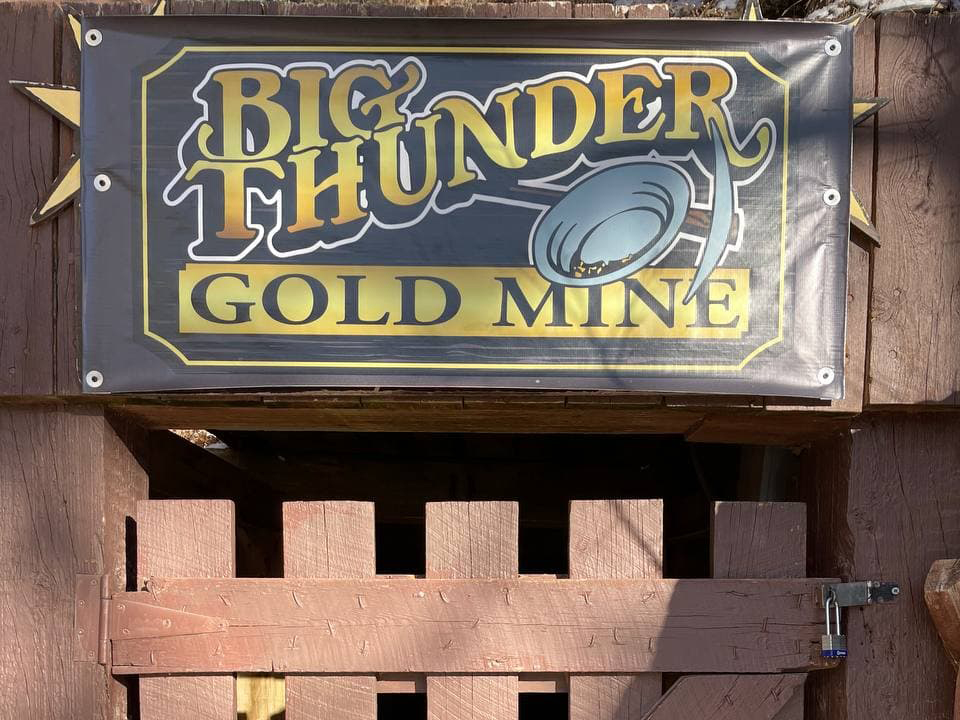 Journey back in time to the 1800s as you explore the safest gold mine in the Black Hills alongside our knowledgeable tour guides. Whether you're one or ninety-two, you're certain to have a wonderful time. We want your trip to the Black Hills to be as memorable as can be, which is why we work to keep our Mine Tour rates low, as well as ensure that the mine is wheelchair and stroller accessible.
With hourly guided tours, we take the hassle out of organizing your family and loved ones based on a set tour time slot. Simply order your tickets online and arrive when you're ready for a tour. How easy is that?!
Mine Tour Rates
Adults:
$13.95
Children, Ages 6 – 12:
$10.95
Children, Ages 5 and Younger
Free
Order Tickets For Your Next Mine Tour Today
Group Rates Available for Mine Tours!
Looking for things to do in the Black Hills with your large group? Call Big Thunder Gold Mine and make a Mine Tour reservation at least 24 hours in advance for groups of 15 or more and receive a special discounted rate per person. Call 605-666-4847 to reserve your group tour!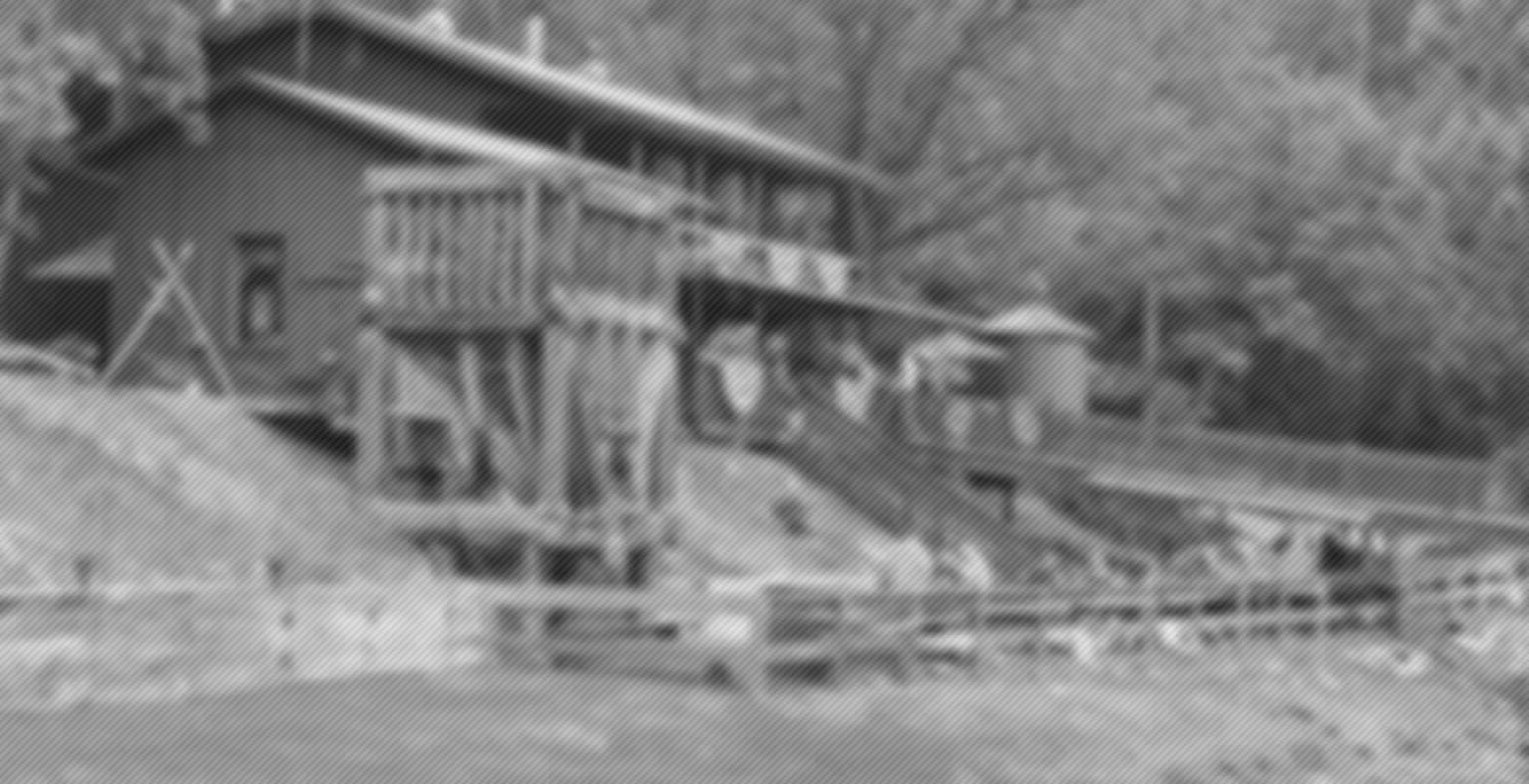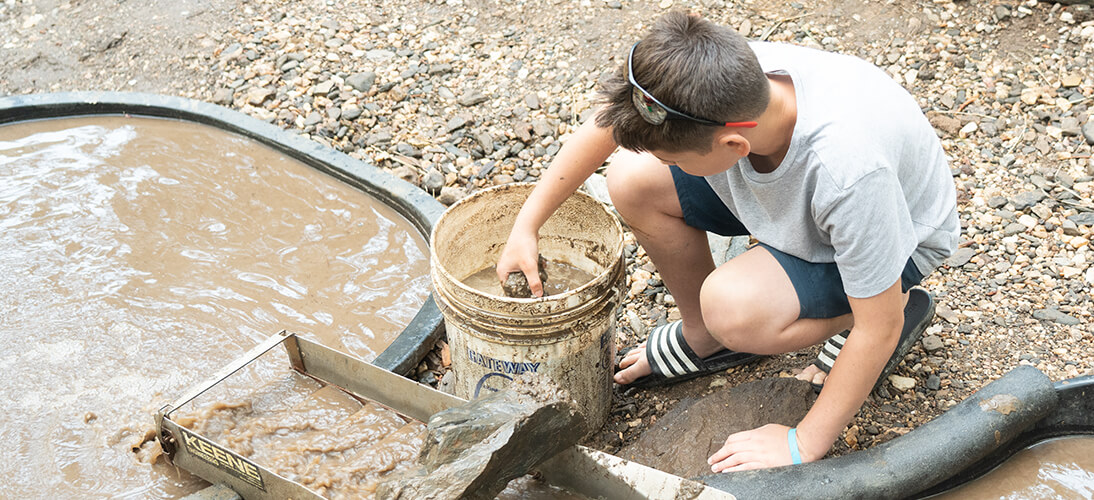 You won't find a more authentic gold panning experience anywhere else in the Black Hills than on a half-day Claim Panning adventure with our skilled panning experts. Whether you come for the morning or the afternoon, you'll enjoy a gold panning experience like never before, panning at Reed Placer Claim. The best part? You get to take home whatever treasure Battle Creek washes up.
Claim Panning Adventures are thrilling for the entire family and are offered on a first-come, first-serve basis each year. With spots filling up fast, we require that all Claim Panning Adventures be booked at least 24 hours in advance. Book your Adventure now before it's too late!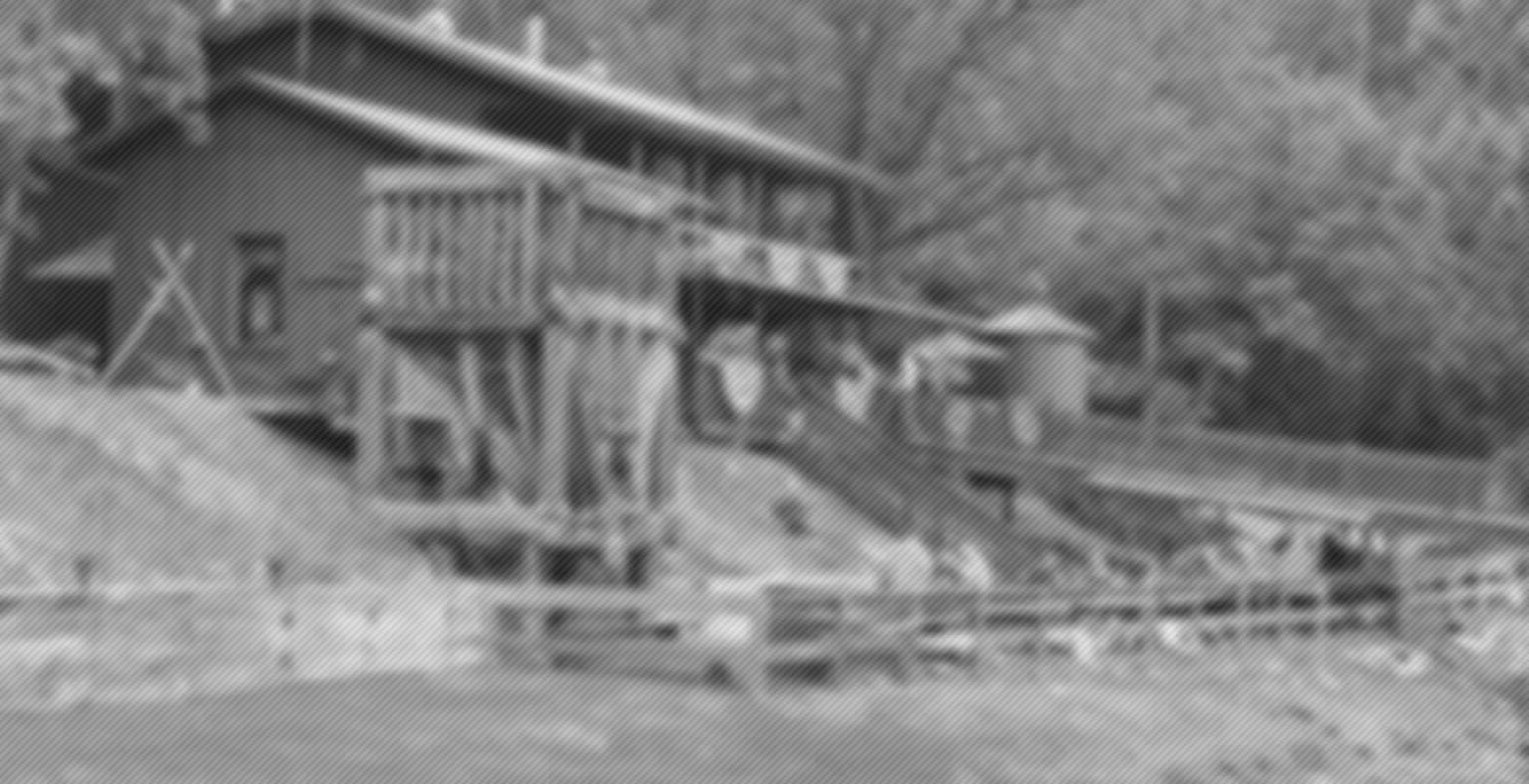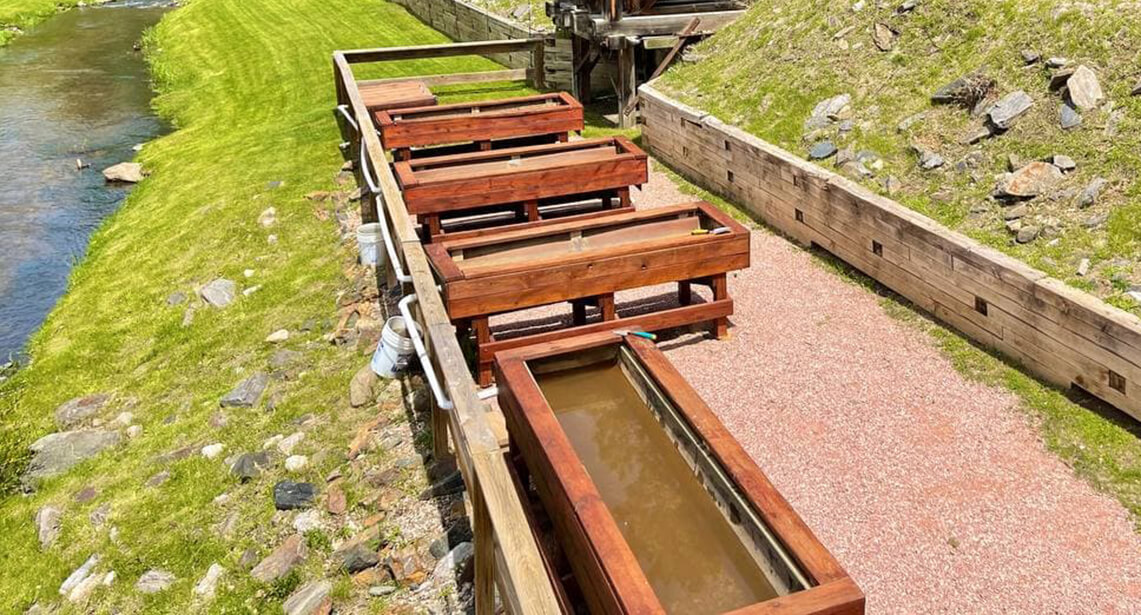 Learn the basics of placer mining and gold panning when you visit our convenient on-site gold panning stations! Sift through pay dirt sourced from historic Battle Creek which runs alongside the Big Thunder Gold Mine property – the very waters where miners struck rich in the 1800s! Easy for kids and adults alike, our on-site gold panning is the perfect companion to a Mine Tour. We even offer reduced rates for those who pan for gold when combined with a Mine Tour.
On-Site Gold Panning Rates
Standard On-Site Gold Panning
$13.95 Per Pan
On-Site Gold Panning After a Mine Tour
$11.95 Per Pan
Gem Panning
$9.95 Per Pan
Off-Season Tours
Big Thunder Gold Mine is happy to accommodate your unique travel plans during our off-season from November through February given adequate notice. Whether you're looking to explore the rich history of our mine on a Mine Tour or want to get up close and personal with nature on an off-season Claim Panning Adventure, give us a call today at 605-666-4847 to make arrangements for your off-season visit.
All off-season reservations must be made at least 24 hours in advance of your intended tour date.
Refund Policy
We understand that we're at the beckon call of Mother Nature here at Big Thunder Gold Mine, which is why we offer refunds on Mine Tours/Claim Panning Adventures should the weather choose to not cooperate on the date of your intended visit to the Mine. We also offer refunds for those who are unable to attend their tour given documented medical circumstances. Should you be in need of a refund or need to change the date of your tour, kindly call us at 605-666-4847 and we'll be happy to assist you.