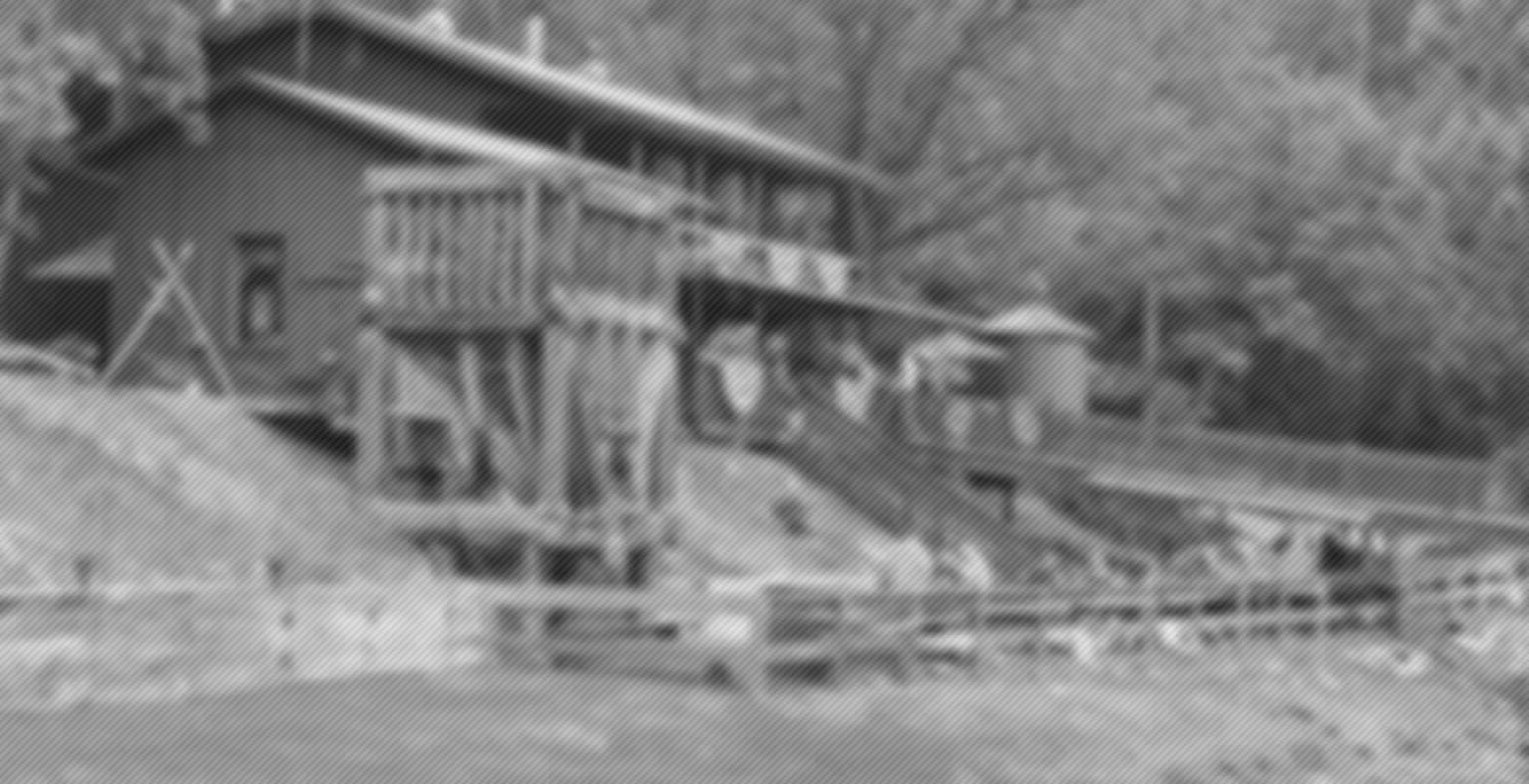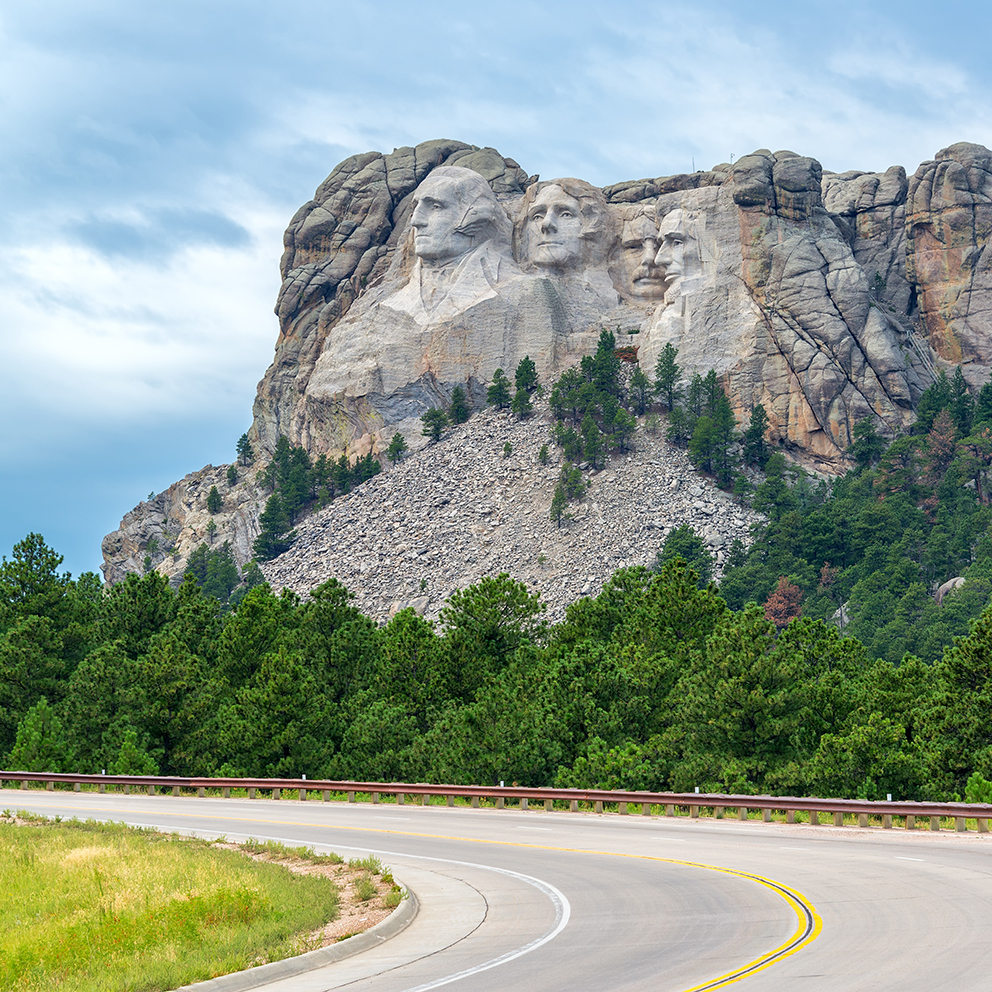 Check out some of the best attractions in the Black Hills
Explore the Natural Beauty of the Black Hills Up-Close and Personal
While you can't get any closer to the natural beauty of the Black Hills than on a Claim Panning Adventure with the team at Big Thunder Gold Mine, you'll find many opportunities to see the area in a new light from the sky by way of helicopter and on the ground via train, bicycle, vehicle, or foot. No matter your mode of transportation, we've got views you won't find anywhere else and Midwestern hospitality to boot.
If you're planning your next Black Hills Vacation, make sure to check out:
Beyond the large assortment of local attractions in the Black Hills and Keystone area, adventurers can find plentiful hiking trails, biking trails, lakes, and streams that carve out the Black Hills landscape.