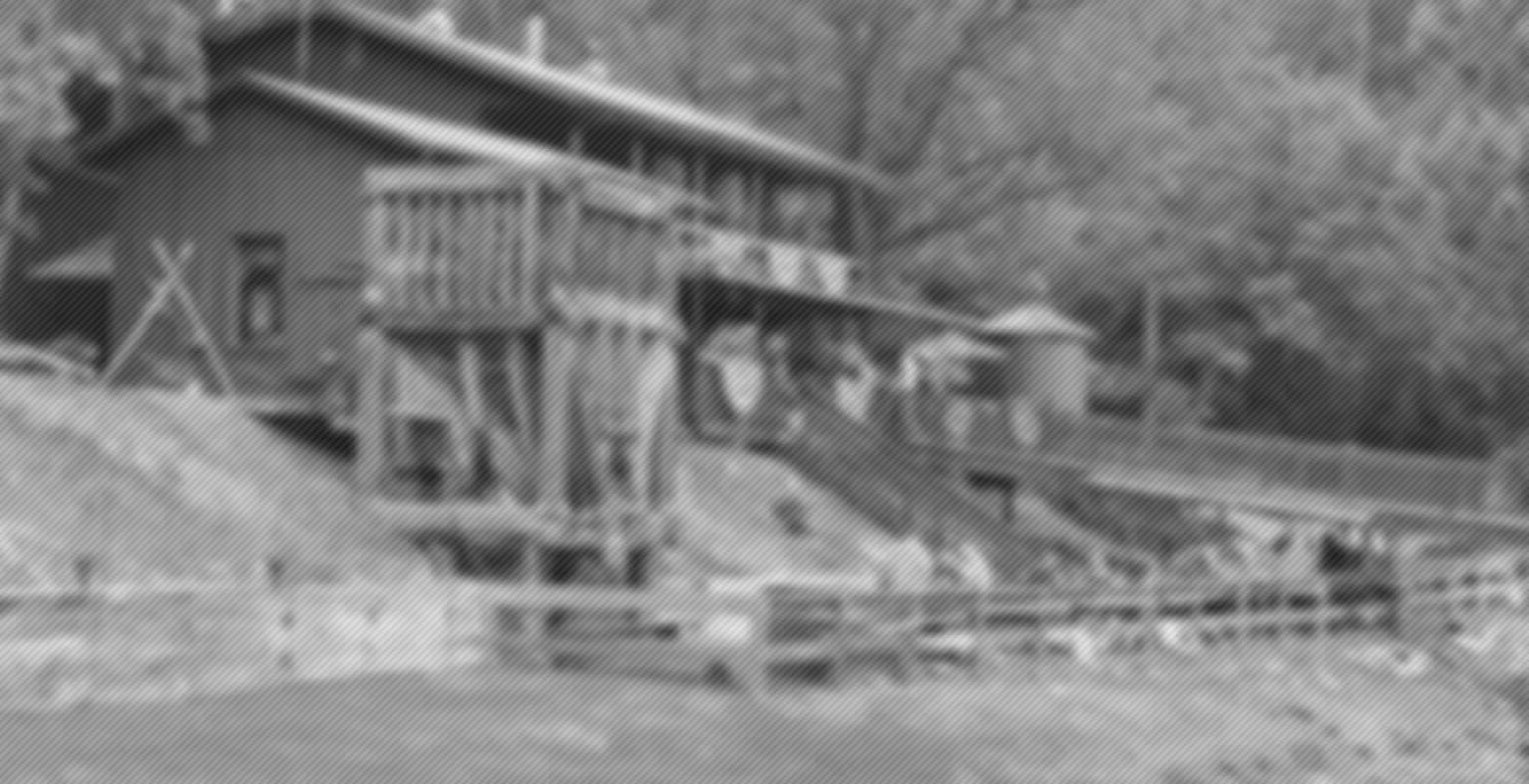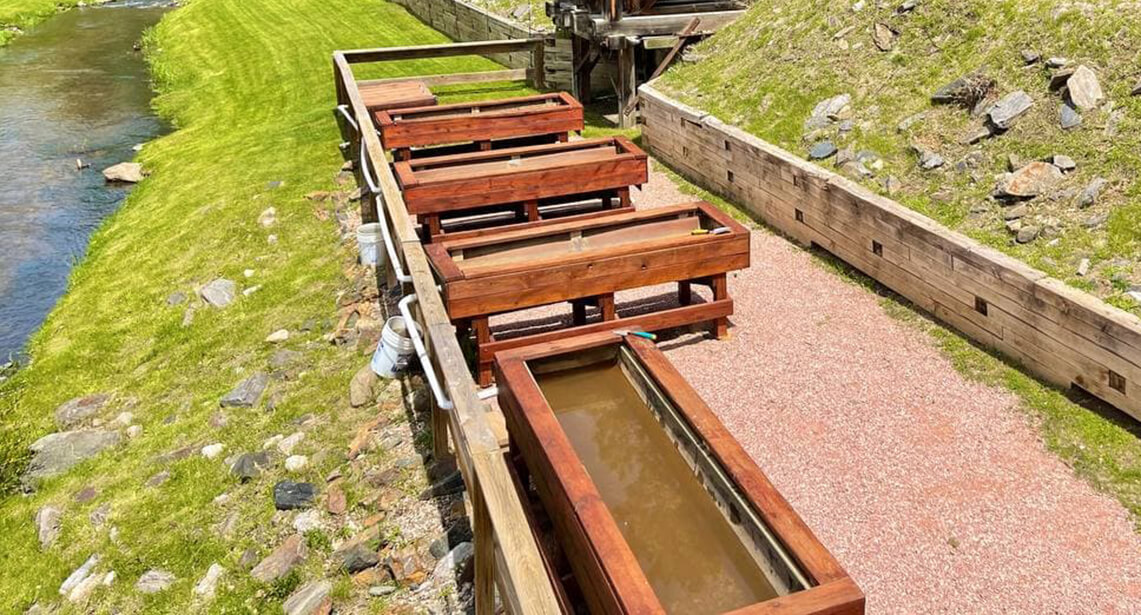 Big Thunder Gold Mines offers visitors of all ages the opportunity to take a step back in time as they sift through mineral rich sand and gravel from the very creeks where the miners of the 1800s struck it rich with our convenient and accessible On-Site Gold Panning!
What better way to commemorate your visit to the beautiful Black Hills after an immersive mine tour than to try your luck in our raised gold panning beds? Our trained panning guides are here to help teach you how to pan like the pros, offering complementary gold panning lessons ahead of your On-Site Panning adventure. Whether you're an adult or a kid, you'll find immense enjoyment panning for gold, pyrite, and other precious metals. The best part? You'll get to bring home whatever treasures you find in your pan!
Our affordable On-Site Gold Panning is certain to provide lasting memories and treasures for you to always remember your trip to the Black Hills. While many attractions in the Black Hills offer gold panning and gem panning, nowhere else will you find a more authentic On-Site Panning experience. Serving locals and tourists alike for decades, Big Thunder Gold Mine has dedicated our existence to providing fun, educational experiences for all who visit. We provide our customers with golden experiences every single day and hope you'll consider making your next visit to the Black Hills and Keystone just as golden with us.
---
On-Site Gold Panning Rates
Standard On-Site Gold Panning
$13.95 Per Pan
On-Site Gold Panning After a Mine Tour
$11.95 Per Pan
Gem Panning
$9.95 Per Pan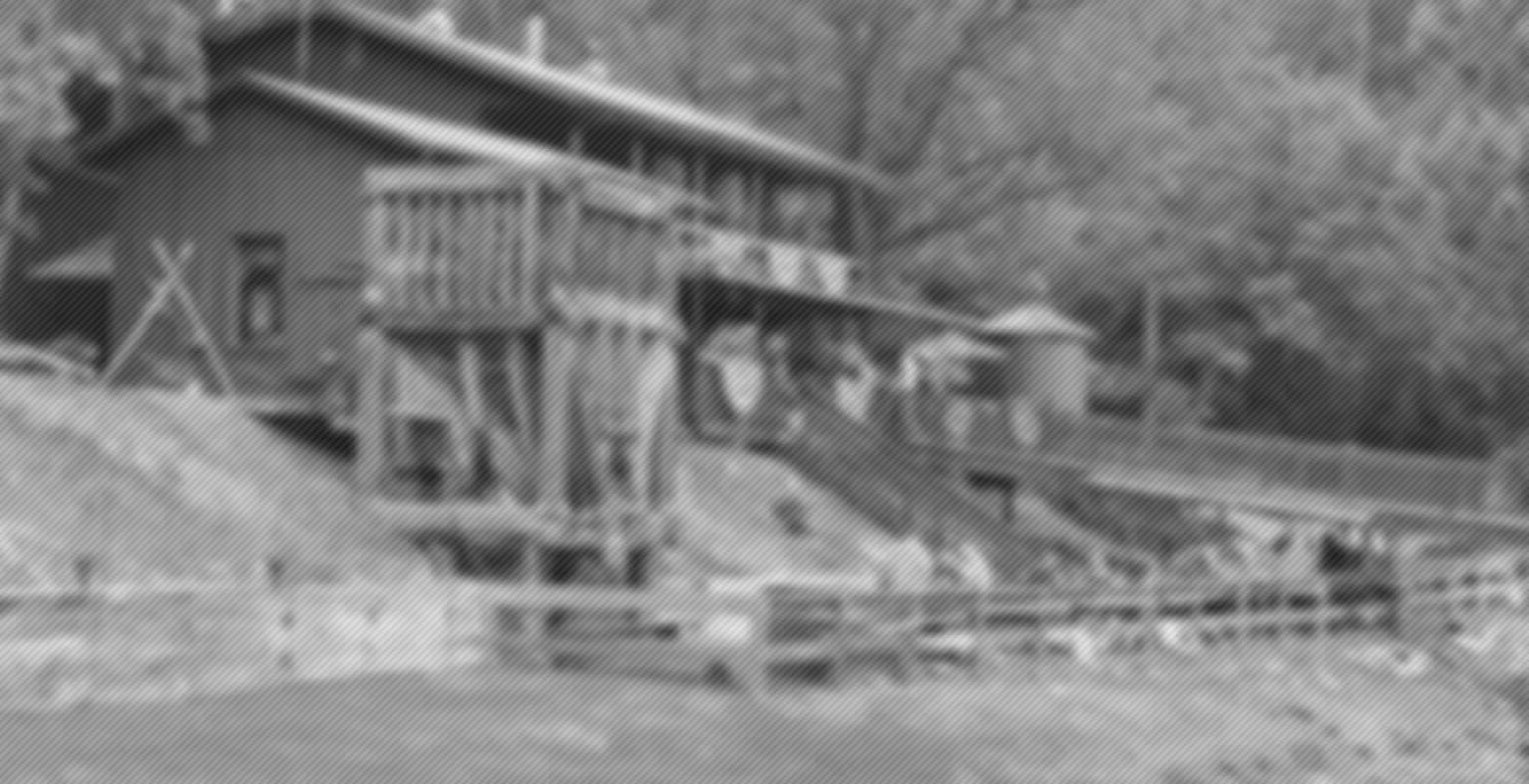 Testimonials
Here's What Our Customers Have to Say About Our On-Site Gold Panning
" We took our kids here a couple weeks ago and had a blast! (Pun Intended) Our guide Daniel was way awesome! He was funny, knowledgeable, and super patient with my daughter's silly questions. After the mine tour, we did some panning for gold and had so much fun finding gold flecks! Thank for the family fun and memories! "
" This was a stop on our day of Western tourist fun. An interesting Mine Tour with personable guides. We chose to try our hand at Gold Panning. We found a few specks and got to take them home in a vial filled with water. This is something I always wanted to experience and I'm glad we did. "
" This was a highlight of our trip for the family. A real old gold mine claim! Our guide was amazing. Very knowledgeable and kept it really fun. We did the panning after and my family loved it! Also super dog-friendly all-throughout – even in the gold mine! Loved it! "
" We visited in the afternoon with teenagers and got into a group straight away for the mine tour. A group of about 16, we had a guide who was funny and informative. We all wore hard hats and disinfecting and cleaning was evident everywhere. Tour of mine was really fun then a demonstration of panning for gold then you can try yourself. We all love it! "
Planning Your Next Black Hills Summer Vacation?Learn More About Big Thunder Gold Mine