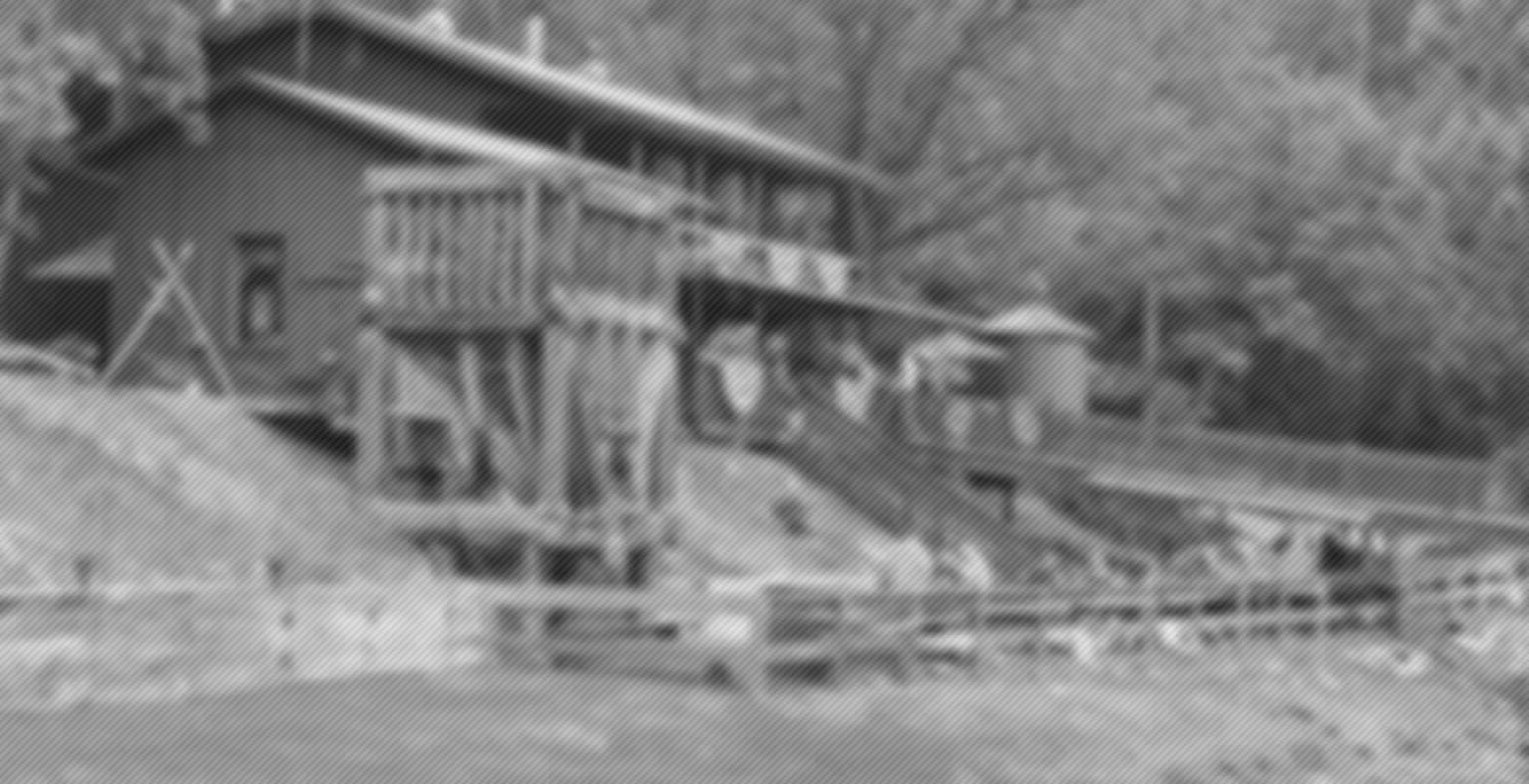 Birthday Party Rates & Details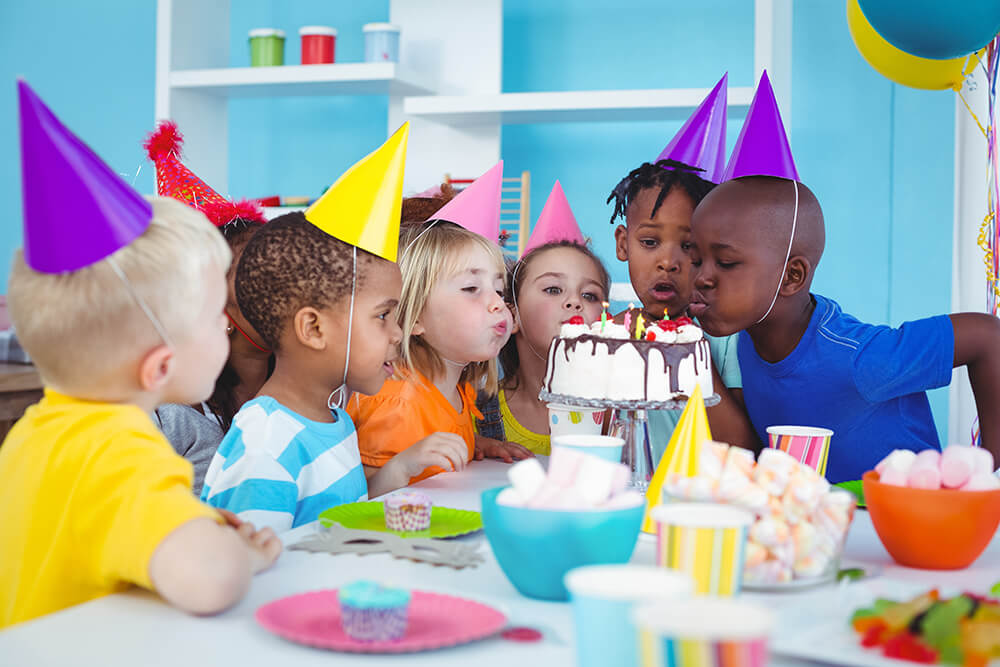 Every birthday is a golden birthday at Big Thunder Gold Mine – Plan your next birthday party with us today!
Great birthdays are best served with a sizeable dose of fun, friends, family, and gold! Big Thunder Gold Mine's affordable birthday packages are sure to make anybody's special day unforgettable.
Our birthday party packages are ideal for those traveling in the area with families or groups, as well as local residents. With the help of the Big Thunder team, we'll work to make your event as magical as we can.
Whether you're planning a birthday party for five or for fifty, we've got a variety of options that allow you to customize your experience including:
Customized Cakes with the guest of honor's name + candles: $15-$60 depending on the size
Party favors available to include in treat bags: $5 each
Affordable Mine Tours and Gold Panning with Guaranteed Gold

Mine Tours: Adults - $11.95/person, Children (ages 6-12) - $8.95/person
Gold Panning: $8.95/per shareable pan
Group Rates Available for Groups of 15 or More. (Call to schedule)

A special nugget for the birthday person's gold pan: $8 - $30 (varies by size)
Pieces of Pyrite (Fool's gold) for party guests: $0.50 each
Sack Lunches including a sandwich and chips: $6.95/person
Complimentary Party Items Include: Singing and announcing over the intercom, party decorations, and FREE admission for the birthday guest of honor.
All parties are held at the Big Thunder Bar & Grill
Celebrate that special person in your life with this once-in-a-lifetime historical experience by booking a Gold Panning Birthday Party today.
---
We can hardly wait to celebrate with you!
Call Now To Book